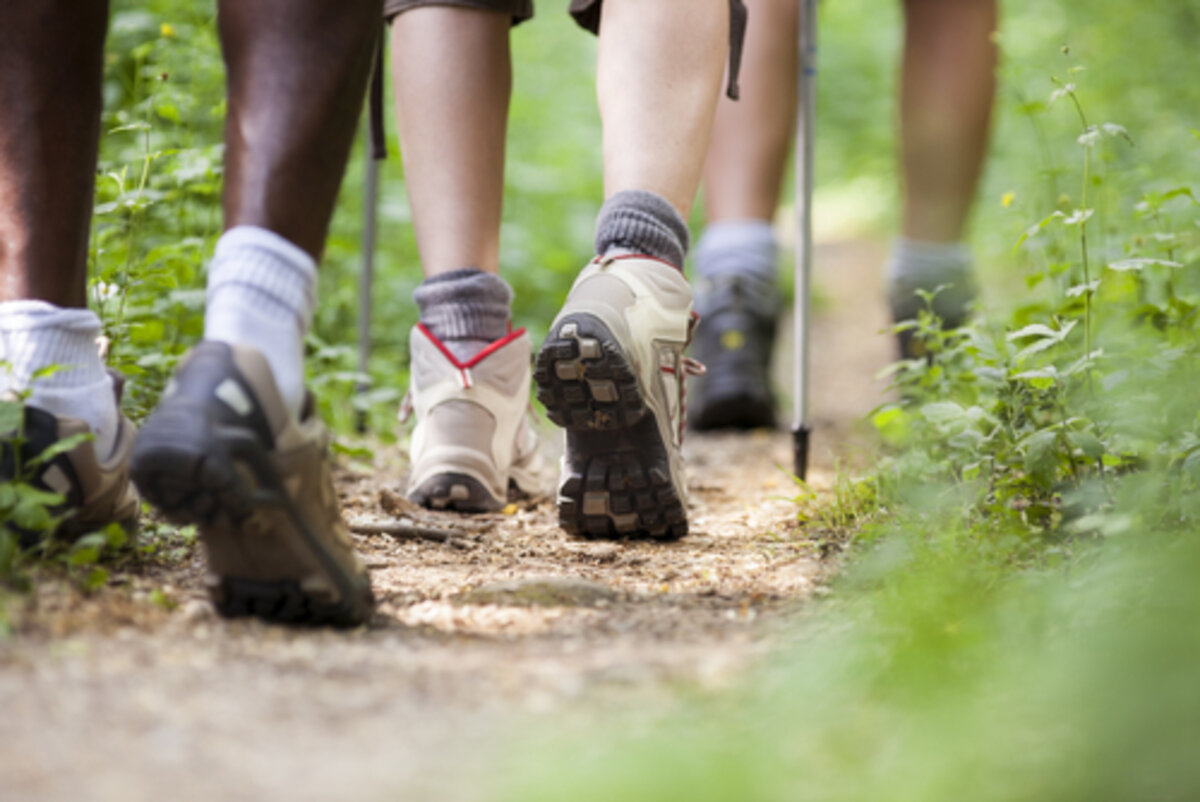 Join the Journey
You were born for a journey. Designed to partner with God to impact your world.
Plan Your Visit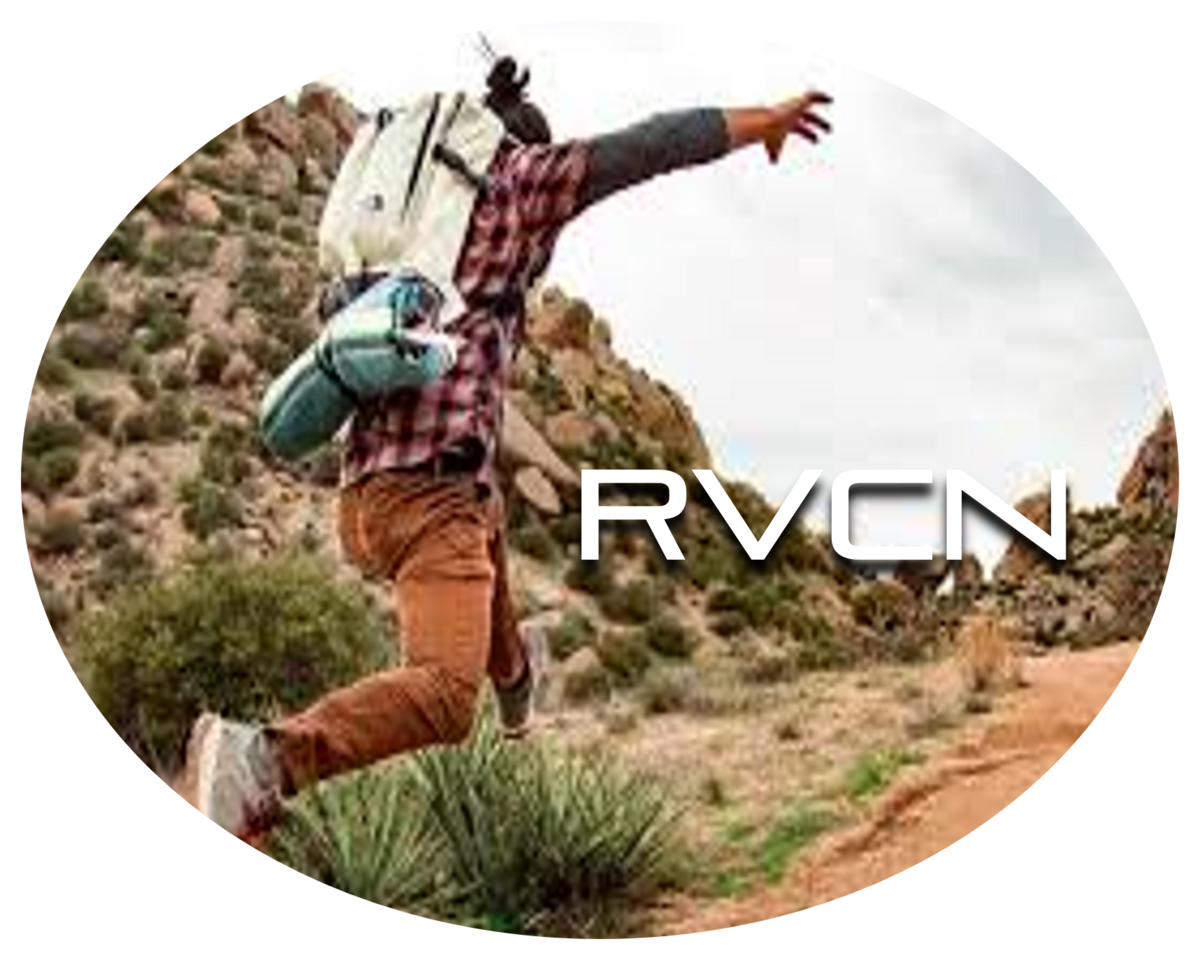 Let's Go
Find out more about us here
Let's go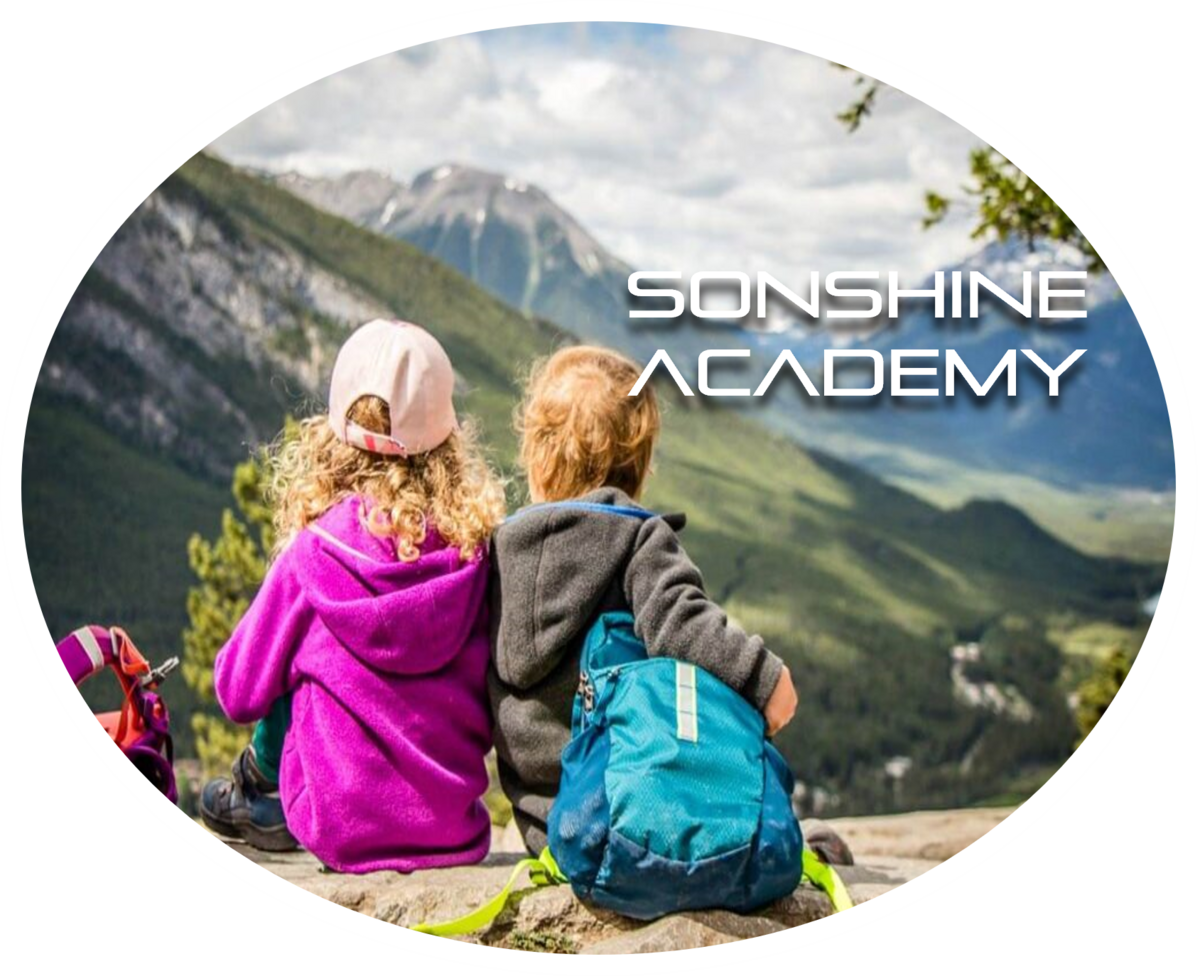 Son Shine
Shining the light of Jesus into the lives of pre-schoolers through love and learning
Disover More
Get connected
See what God can do through you.